Patti Smith
Martin Amis, sneering.
Rebecca Seal
Ben Whishaw
TS Eliot
For The Guardian Book Review
Rem Koolhas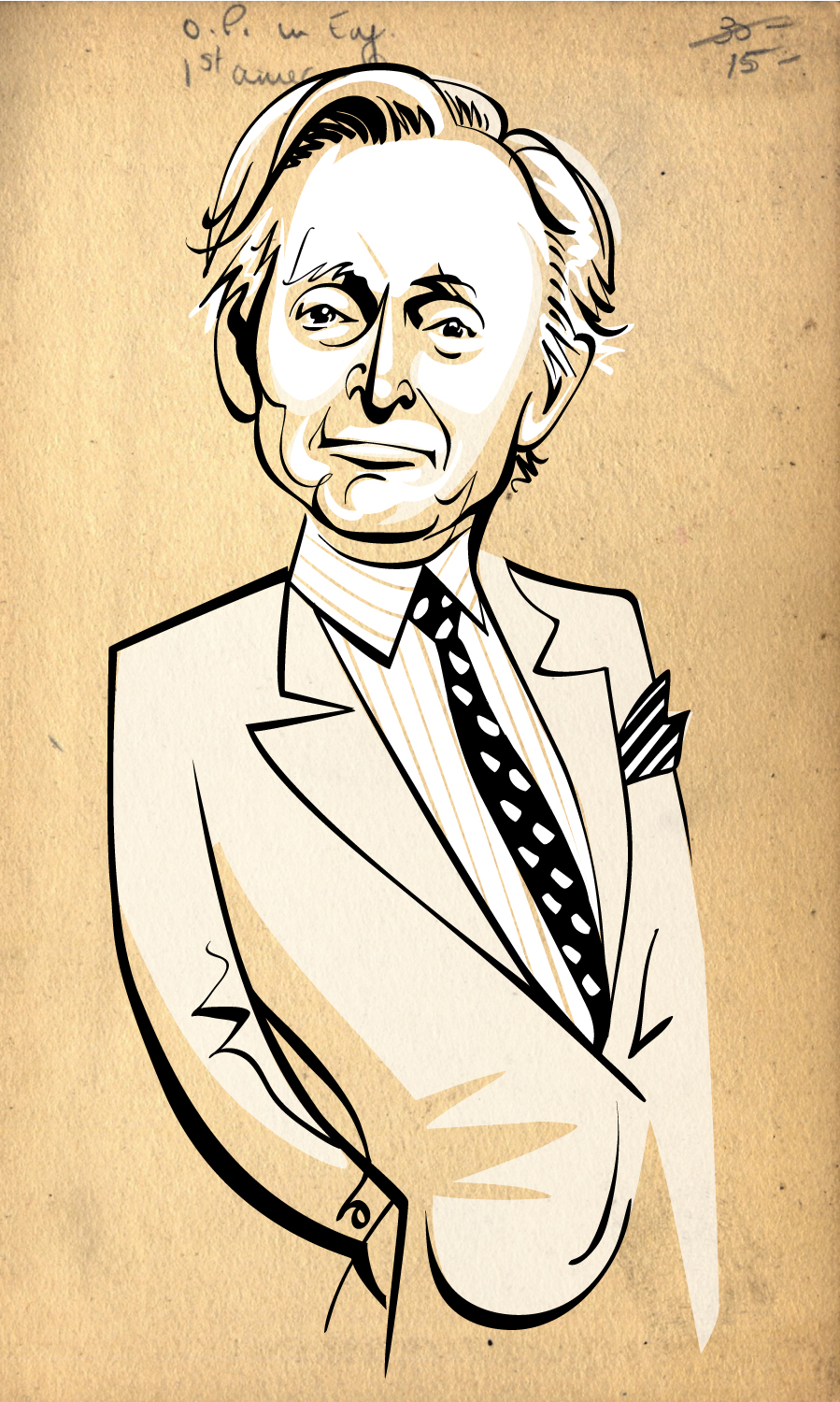 Tom Wolfe
Salman Rushdie
for The Guardian Book Review
Dame Maggie Smith
Artistic Director Donald Byrd
Thom Yorke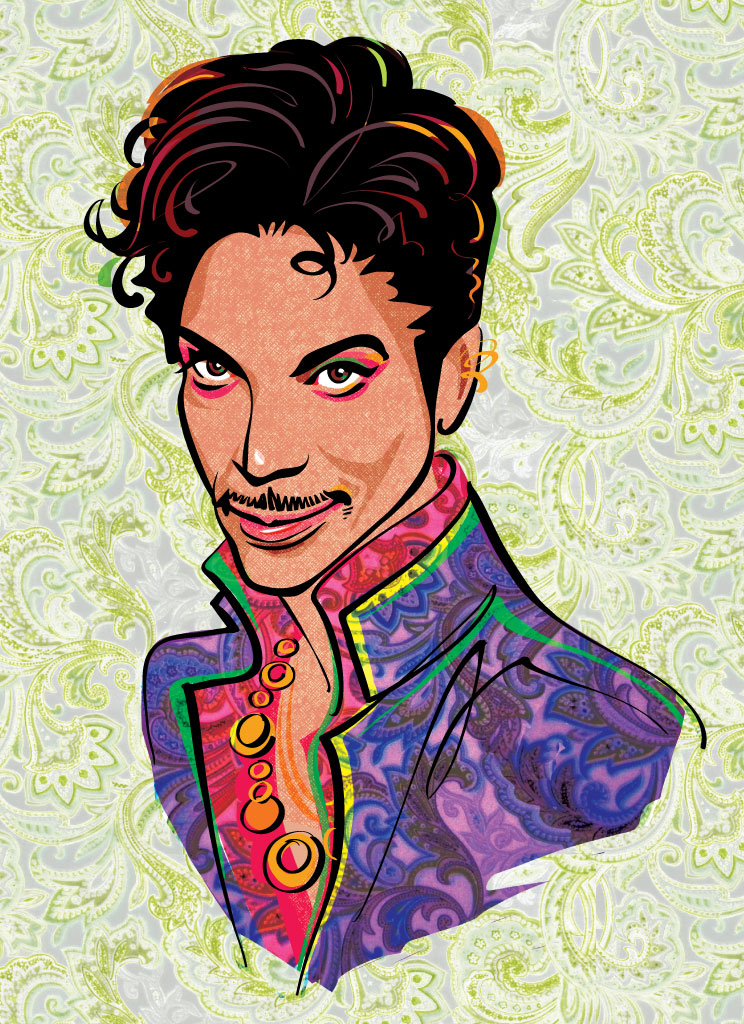 Prince
Muriel Spark
The lovely author of The Prime of Miss Jean Brodie, commissioned by The Economist and animated later, just for fun.
Poet Philip Larkin
Margaret Atwood
British Historian Sir Simon Schama
Joan Didion, ghostly, fierce...
Angela Garbes
Samuel Beckett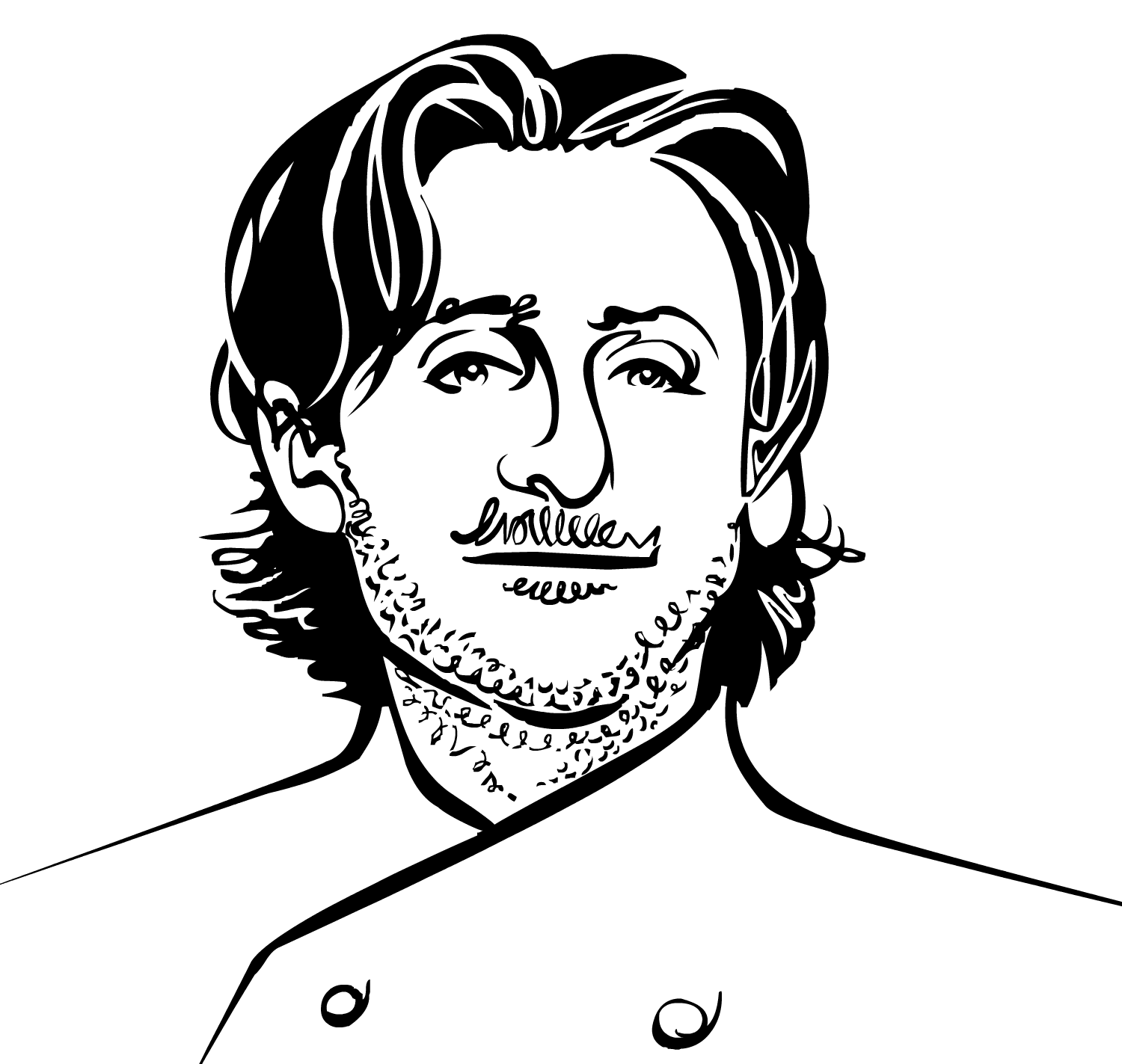 Pietoso, the Cincinnati chef, and his moustache
Philip Roth
French President Philippe Macron
Petulant Rupert Everett as Oscar Wilde
Hugh Laurie
I love this fellow's comedy so much, it makes me wonder why the heck I haven't drawn Emma Thompson or Stephen Frye yet??!!?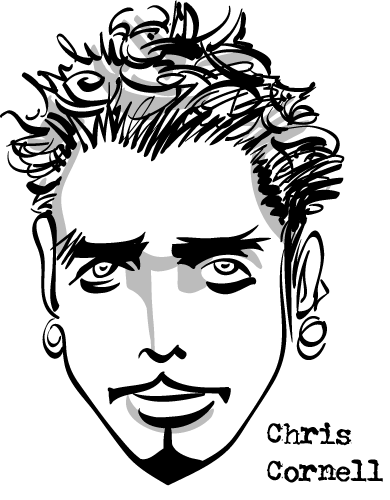 Sandra Cisneros
Wally